How did Seidy's Bakery begin?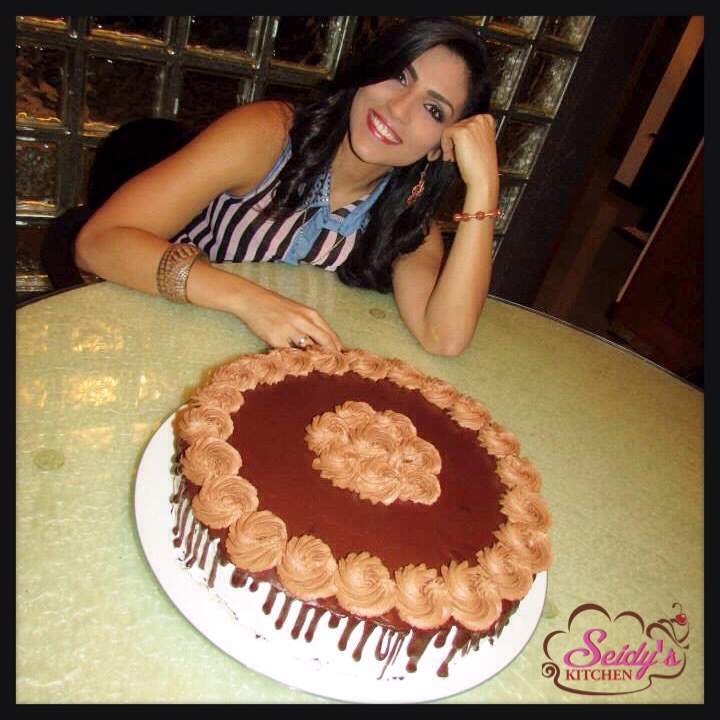 Once upon a time, when I was between 6-8 years old I remember baking oatmeal-raisin cookies with my mom and my sister. This was the best I could do at that age (besides licking the mixing bowls of the AMAZING cakes my mom still makes). My mom had always baked for us and even when she was younger and every time I would be amazed with her desserts, banana bread, muffins, flan, breads, and all birthday cakes she used to do for us.
When we had a potluck at school, guess who was in charge of bringing cake?? ME! – Well, my mom did all the work! – but everyone would always love her cakes and desserts. I decided to learn to bake more and started posting desserts on my personal Facebook account, the name of the album was Seidy's Kitchen because I was cooking AND baking. When I was already in the university, I began selling Brownies to my friends just to prove I could do this, it was mostly for fun with the intention of making it not just a hobby but a business.
Today, 10 years later I have developed the brand to what it is today: Seidy's Bakery, focusing 99% on baked goods of all kinds that mainly make people happy!! Oh how much I love to see people smile and enjoy their desserts 🙂
My Instagram page @seidysbakery is my main source of communication with my followers and clients, but my Facebook is a great second source too 🙂
---
---